Home
Check our
upcoming Autumn's Retreats: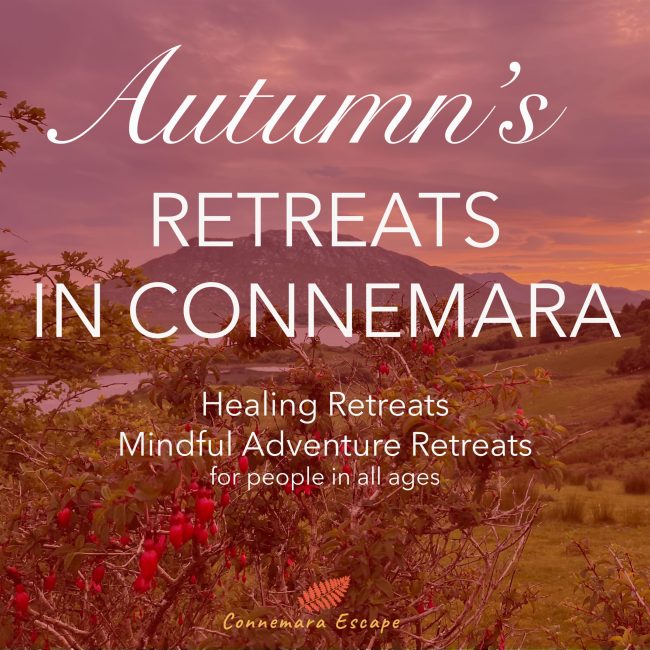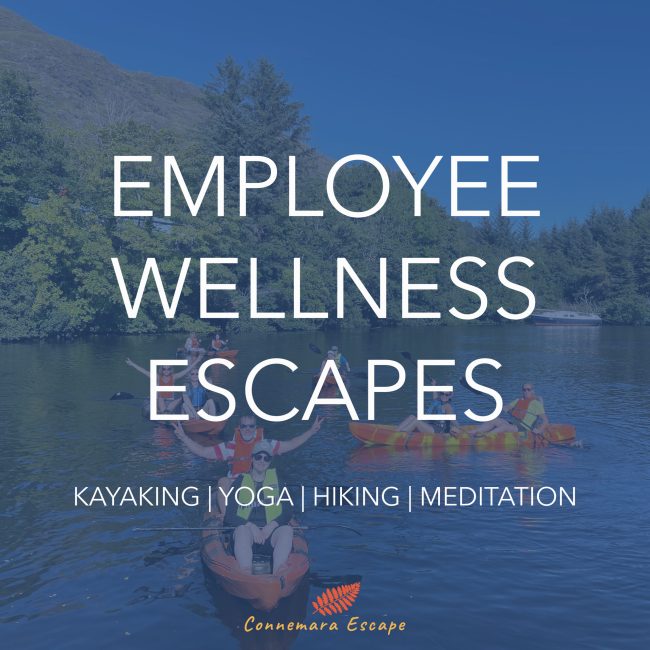 "The tour was a fantastic experience the tour guides were both knowledgeable and accommodating. We did this tour as a group of six with little experience of kayaking and we're treated to the utmost professionalism with the instruction of doubles kayaking. It was a great bonding experience for my girlfriend and working as a team while being treated to the beauty of Connemara scenery and historic wonders of the hen castle"
We went on a kayaking tour with Ewa for a second time and can't wait for more adventures with Connemara Escape. It was an amazing day. Great atmosphere, amazing place, and Ewa is lovely person, very helpful and friendly with positive energy. I highly recommend trying this adventure.
"Eva was amazing. We had a fantastic time. From start to finish Eva was the perfect instructor, we are all beginners and we weren't rushed and we were given full instructions and nothing was too much to ask. We will definitely be back."
"We had a wonderful time this afternoon kayaking for 3.5 hours. We stopped off at Kirk castle island for lunch. Eva is amazing, can't wait to come back. I would highly recommend Connemara Escape."
"Fantastic experience with my daughter today and Eva and Jherek made us feel comfortable and had fantastic stories and knowledge of the Connemara mountains and surrounding areas! Highly recommend 🙌"
"What an outstanding few hours of kayaking! Such a refreshing little escape from the hustle & bustle of the city. Wonderful sceneries and a great company. Ewa was an amazing instructor! Highly recommended!"
"What an amazing trip. I literally needed an escape from busy city life, especially in these crazy times. Needed something for my body, mind and soul, a moment of quietness, fresh air and beautiful scenery. Never tried sound therapy or chi gung before, which both felt right for my body. First time for paddleboarding, really fun, got some trust for myself and she's a really good teacher. Got some great advice for life and food too. Highly recommend Eva and definitely want to visit her again."
"Had a magical morning in Glassilaun Beach with Eva trying out SUP for my first time. She's an adventurous spirit and great fun too. Highly Recommended."