Wild, beautiful Connemara is where we can call our home.
We feel very honoured to be able to share our love to this breathtaking and very special part of the World.
We are so excited about sharing so many different kinds of experiences, right here, in the heart of Connemara.
We are so happy to announce that we are now opened for bookings.
Check the variety of available tours and retreats in a beautiful scenery of Wild Connemara.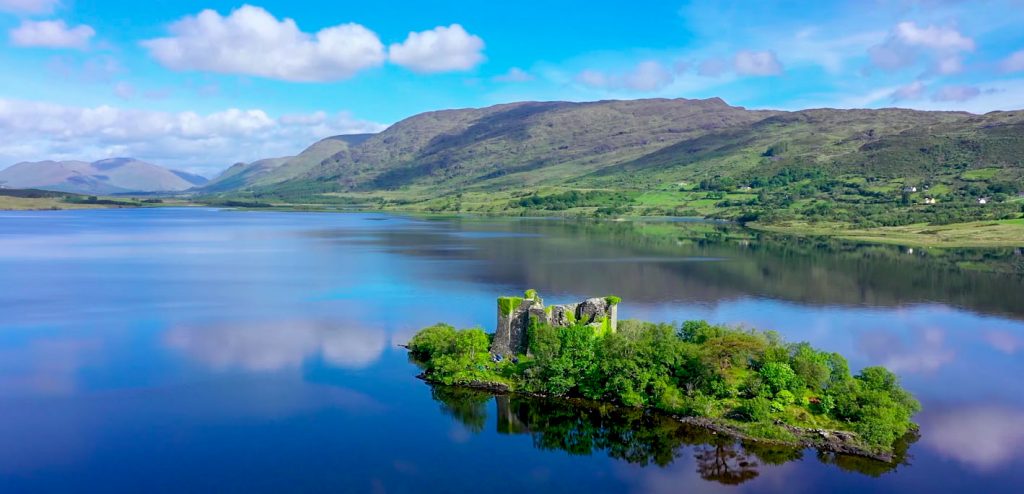 Our message to you is:
" Connect with the Elements & reconnect with Yourself – Embrace the present moment "
Plan your escape with Connemara Escape choosing:
Kayaking Tours on the Lake & River
Hiking Connemara
Paddle Boarding on the River & Ocean
Sound Healing & Meditation
Yoga & Qigong
Weekend & Midweek Retreats
With love
Connemara Escape