Kayaking Bealanabrack River Maum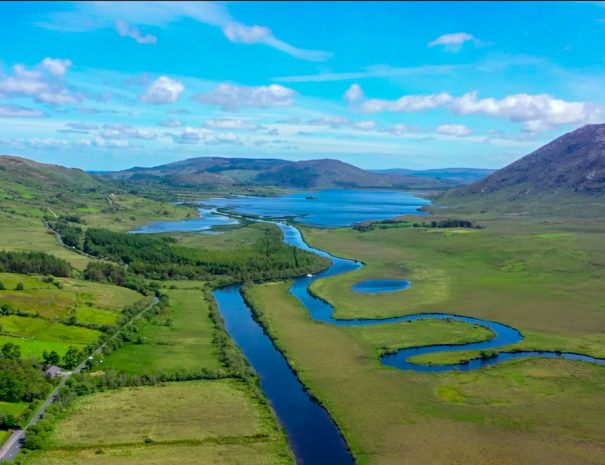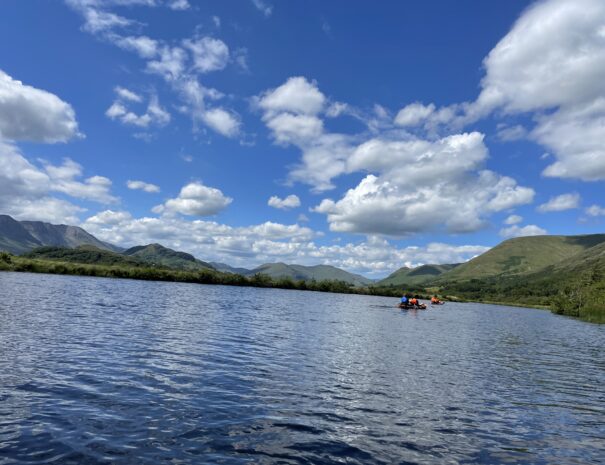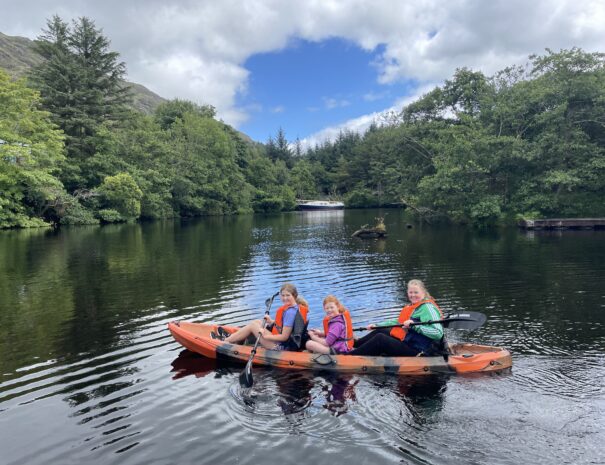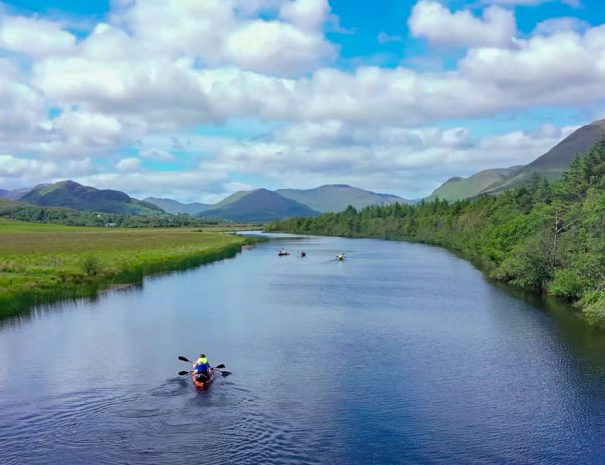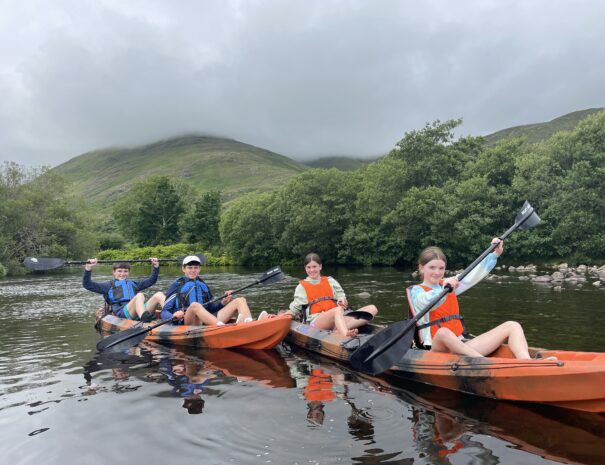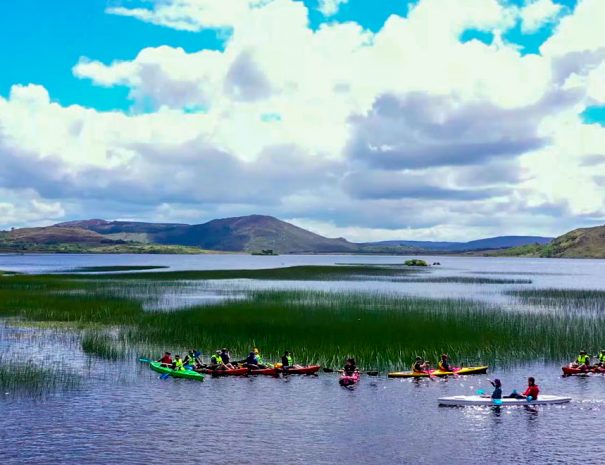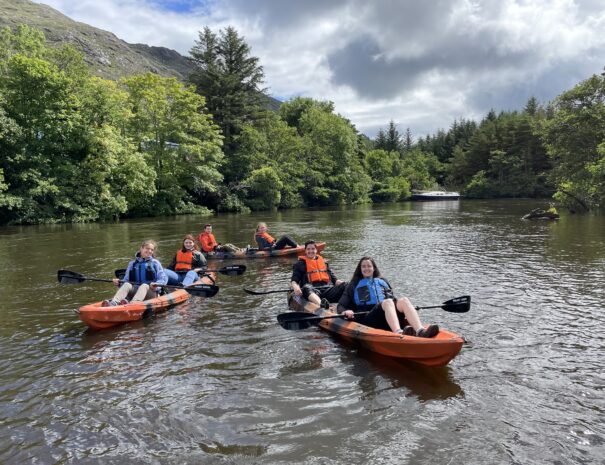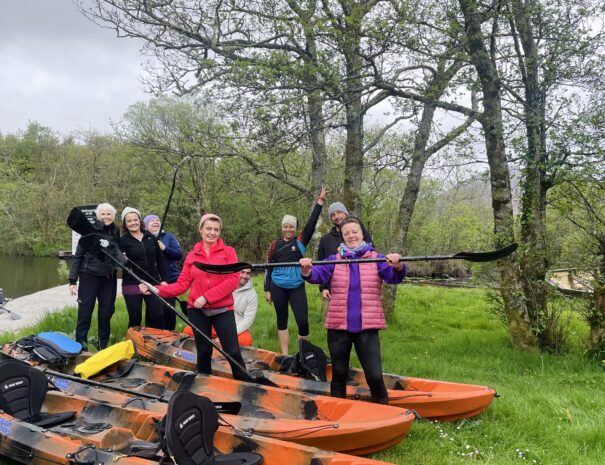 Example : X.00 AM/PM - Meeting at Bealanabrack Pier - Maum
Warm up. Instructions, guidance and precautions given.
X:15 AM/PM - Start of the tour
A little practice of paddling techniques on the river close to the pier, after which we start kayaking towards upper part of the river.
X.30 - X.00 AM/PM - Guided Tour on the River
Guided kayaking tour between upper and lower parts of Bealanabrack River, and return to the pier.
Child
Age 4-5 with valid ID
Flexible tour start time arranged by phone or email
Professional Instructions & Guidance
Seat in a middle of double sit on top kayak ( or between adult's legs)
2 h - 2.5 h of paddling in total with stops on request
Buoyancy jackets included
Student
Age 6-16 with valid ID
Flexible tour start time arranged by phone or email
Professional Instructions & Guidance
Seat in a double sit on top kayak
2 h - 2.5 h of paddling in total with stops on request
Buoyancy jackets included
Adult
17- 75 years
Flexible tour start time arranged by phone or email
Professional Instructions & Guidance
Seat in a double sit on top kayak or choice of single kayak for more advanced kayakers
2 h - 2.5 h of paddling in total with stops on request
Buoyancy jackets included
Eva was amazing. We had a fantastic time. From start to finish Eva was the perfect instructor, we are all beginners and we weren't rushed and we were given full instructions and nothing was too much to ask. We will definitely be back
Connemara escape is one of the most beautiful places in Ireland. For anyone who would like to take some break from big city life, free your mind, and take a fresh breath of freedom have to visit this incredible part of Ireland. PS Stay positive stay active
Great day out with Ewa, highly recommend kayaking trips with Connemara Escape, can't wait for another one 😊
Mon
Tue
Wed
Thu
Fri
Sat
Sun