The answer can not be more simple!
Just look at the weather forecast and go packing your outdoor stuff.
Adventure is calling!
Another week of incredible weather is just ahead of us!
Do you need proof?
Look at the screenshots right here, or check the weather forecast yourself.
Every time you do, make sure you check it for the exact localization you are interested in.
It is one of the most reliable weather forecast sites that we ever used. The app is very handy too.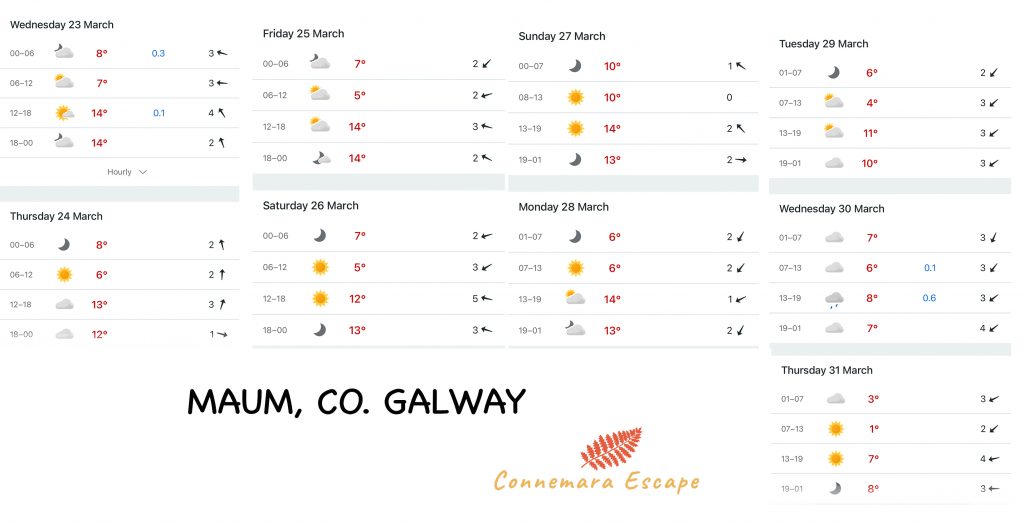 What are your plans now? Do you feel the call?