This Saturday the 9th of April the famous MaamTurks Challenge takes place in Connemara.
The Maamturks Challenge begins at the base of Corcóg on the road between Maam Cross and Maam and it is 25 km long.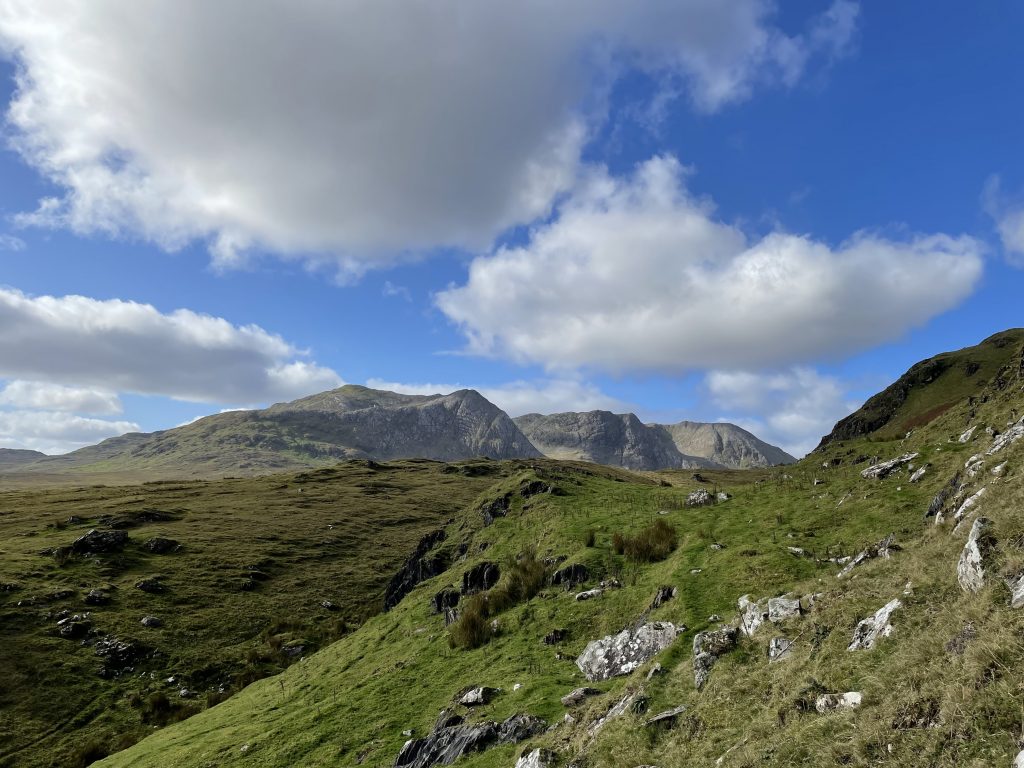 The registration is now closed and fully booked, but this should not stop you from going to support your friends or visiting the area.
What can you do in the area of Maum/Maam where the challenge starts?
The weather is going to be great to do some activities outside.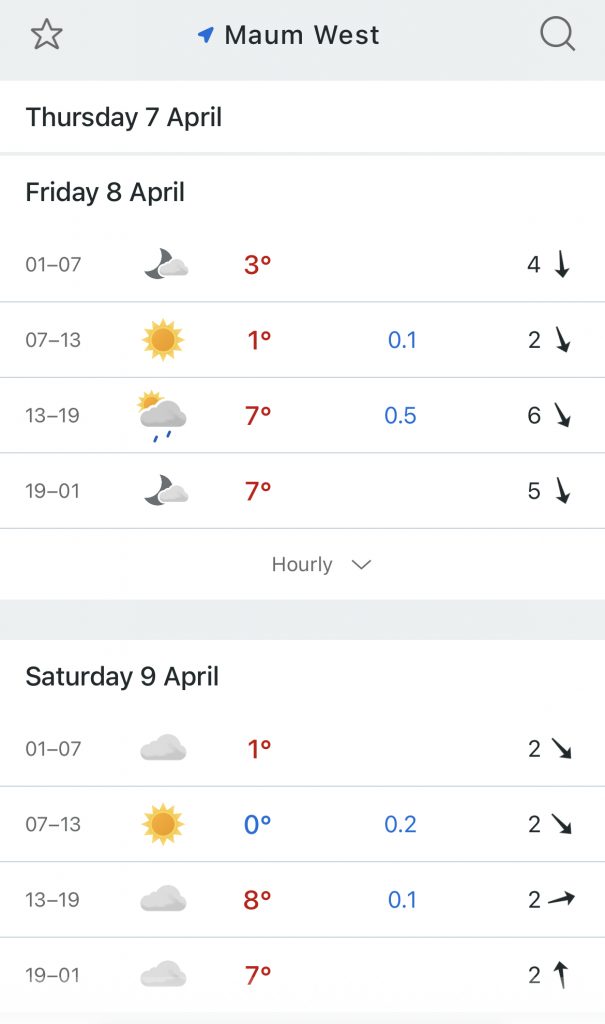 You can visit the famous Keans Pub at Maam Bridge enjoying stunning views of the Maam Turks Mountains.
You can book your kayaking tour with Connemara Escape, paddle on Bealanabrack River, enjoy the views of Maam Turks from the waterside, or take a paddleboarding lesson there too.
In the afternoon you can change your location and stay at the finish line of the Challenge in beautiful Leenaun.
Visit the famous Connemara Sheep and Wool Centre where you can book daily wool craft demonstrations, and learn about the history of sheep farming and wool craft in the west of Ireland.
Go for lunch to the Purple Door Cafe , sit outside, and enjoy the stunning views of Killary Fjord.
Book your dinner table at Blackberry Restaurant Leenaun and chose from their new evening menu.
You have no excuse now but to plan your visit to Connemara this weekend.
Support your family and friends who do the Maam Turks Challenge, while you can challenge yourself with different activities and entertainment.