It is already next weekend.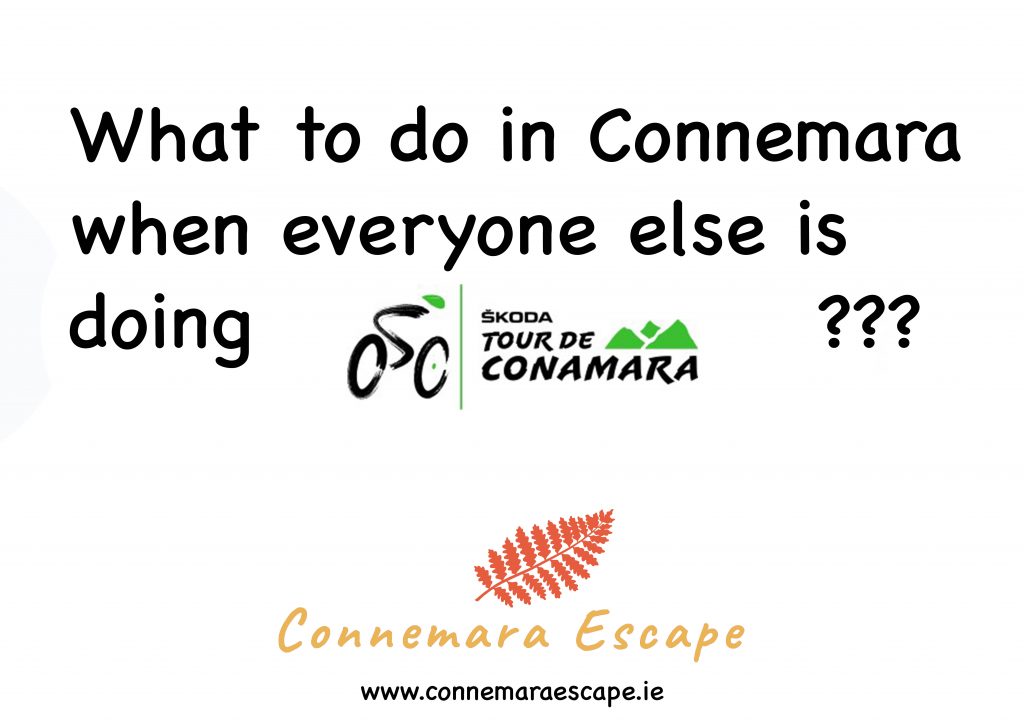 The ŠKODA Tour De Conamara event offers participants the choice of 140km or 80km routes and travels along the Wild Atlantic Way and into valleys, mountainous landscape, and some of Ireland's best known lakes. This is recognised as Ireland's most picturesque sportive.
If you are not into cycling, or you were not lucky enough to get your ticket to the event, support your friends or plan your activities in Connemara, as the weather will be fabulous.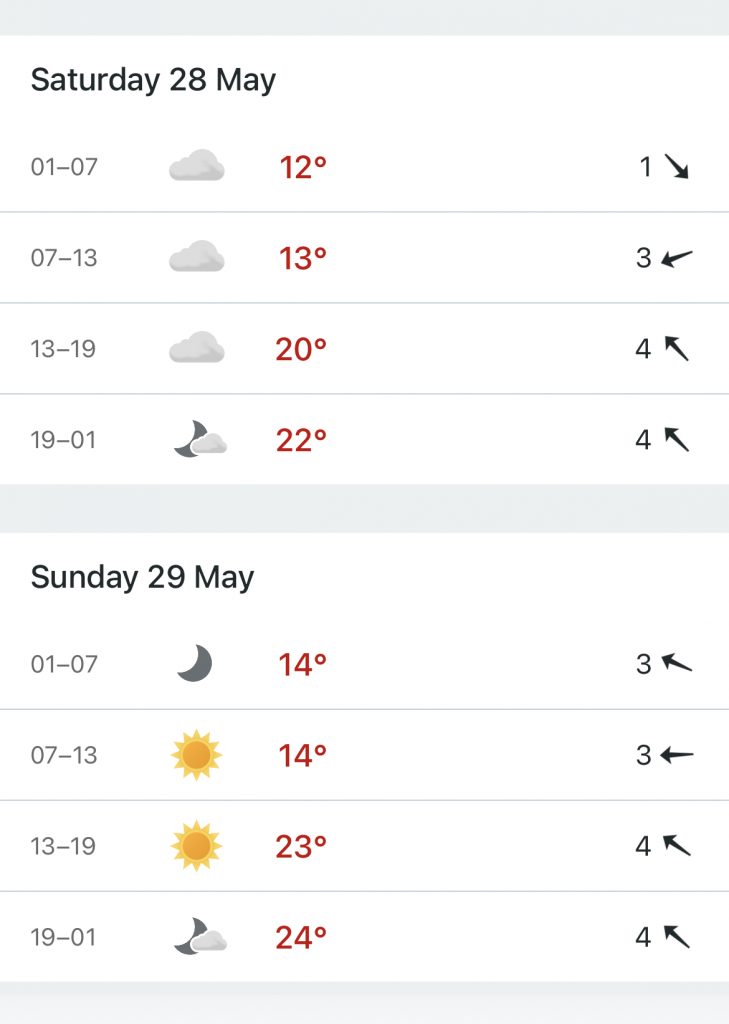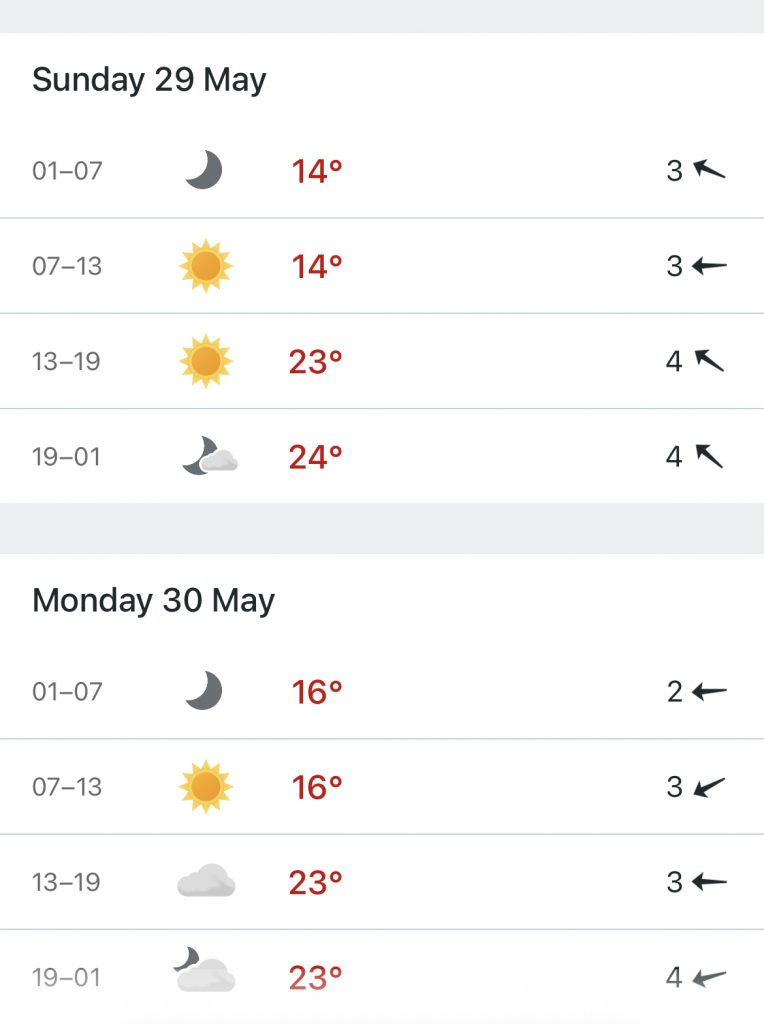 Both routes start and end in Clifden at the Clifden Sation House Hotel. It is an ideal place to let off your friends who do the cycling and where you can stay for your breakfast, lunch, and dinner. If you want to welcome your friends back there, do not forget to book your table in Signal Bar and Restaurant.
If you feel like taking time off, to relax, and rejuvenate, make sure to book your Seaweed Bath and Thermal Suite with Connemara Seaweed Baths in Clifden. We think it is a perfect option for cyclists themselves! There is no better recovery than that!
The cyclists will pass Roundstone and Cashel, and the ones who chose the longer route will cycle through Maam and Leenaun.
If you are in Roundstone get your Smoothie Bowl and Coffee at Coffee Cottage Roundstone, and when in Leenaun go to the Purple Door Cafe and try their newest Daisy Moo Milkshakes!
Connemara Escape welcomes everyone to try 2 hours of kayaking or paddleboarding on the River, or chose a longer kayaking tour to Castle Kirk Island.
Noting better than cooling yourself in the River while paddling and enjoying the beautiful landscapes of the Maam Turks Mountains.
Keane's Pub located a few meters from the pier will serve you the best refreshments after the tour too.
Make your plans and visit Connemara next weekend!