June '24 – 3 nights – Healing Retreat
healing retreat "Be your own healer" 2024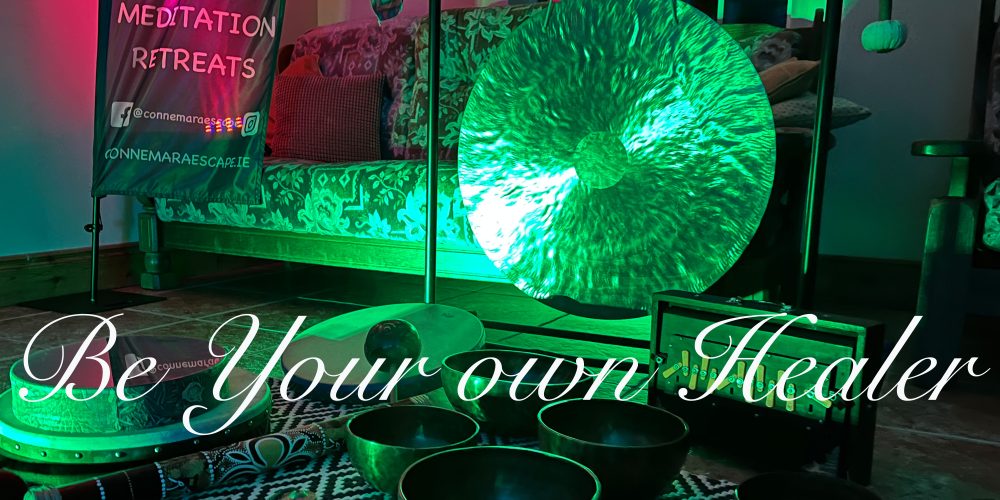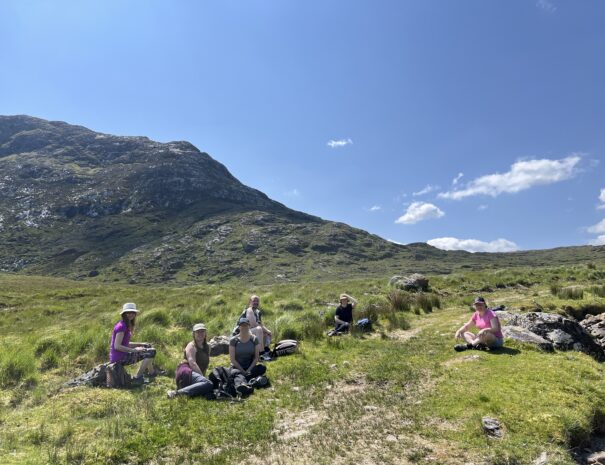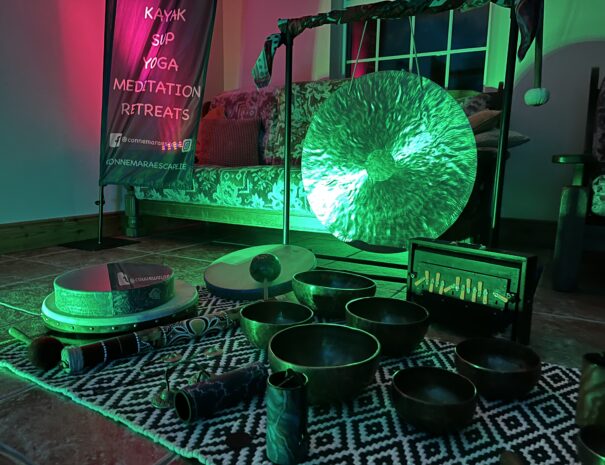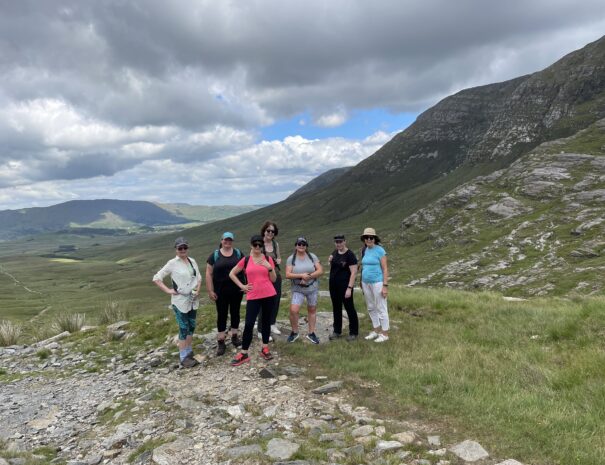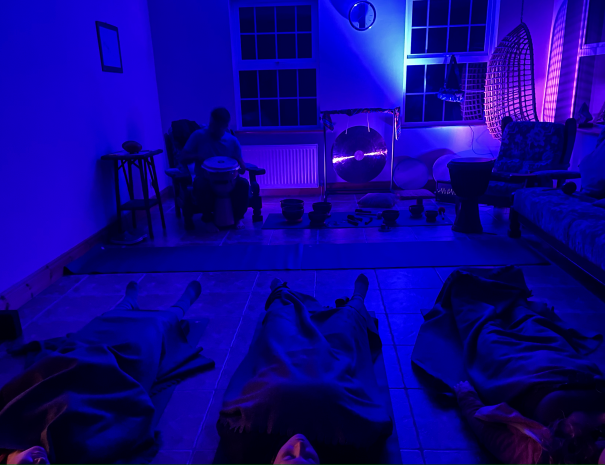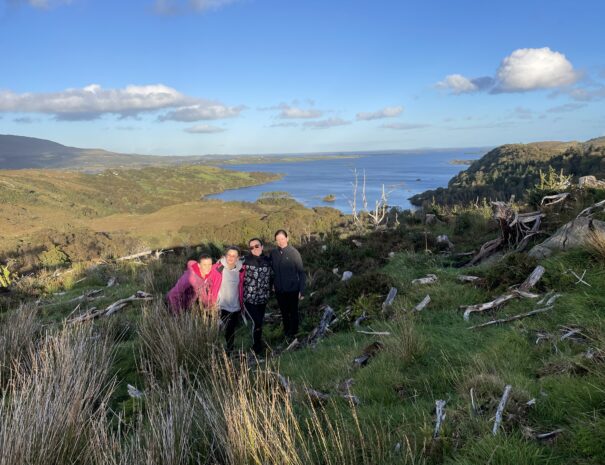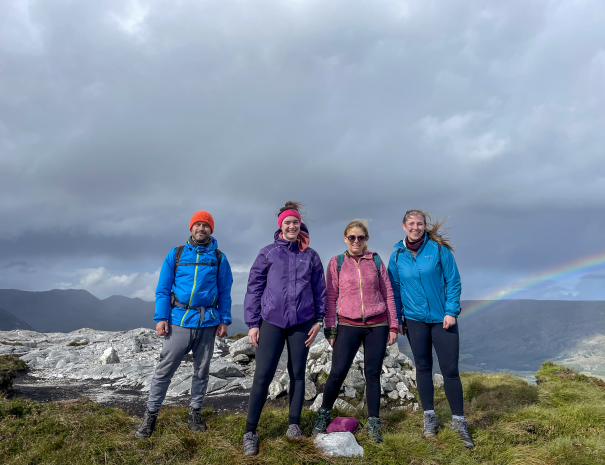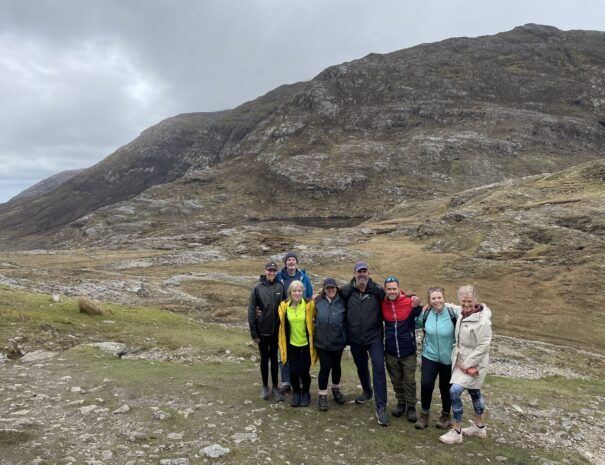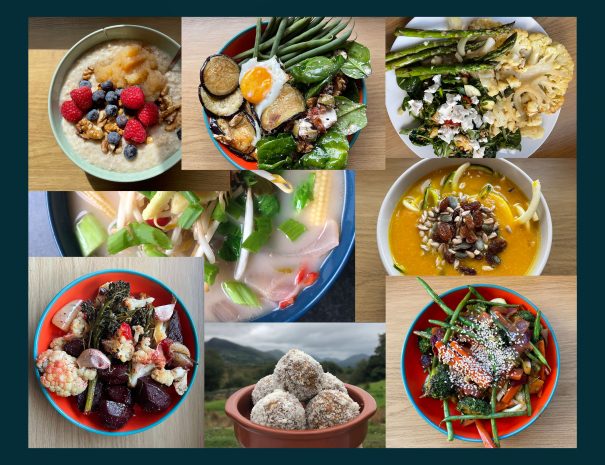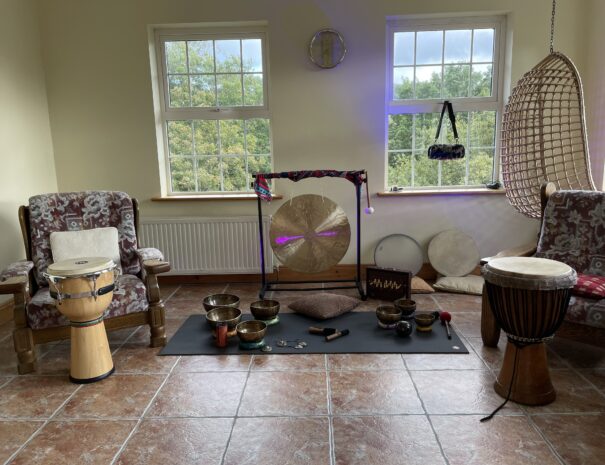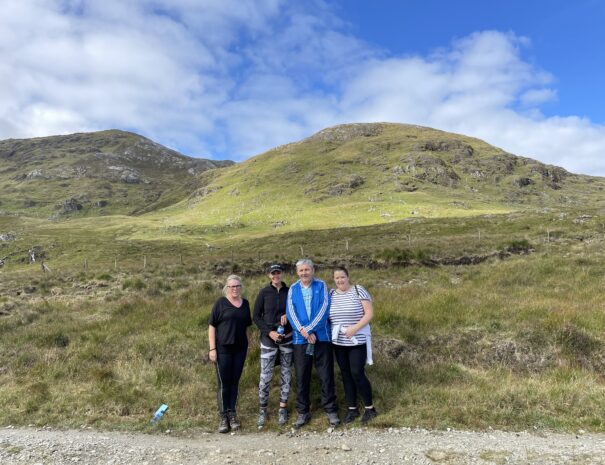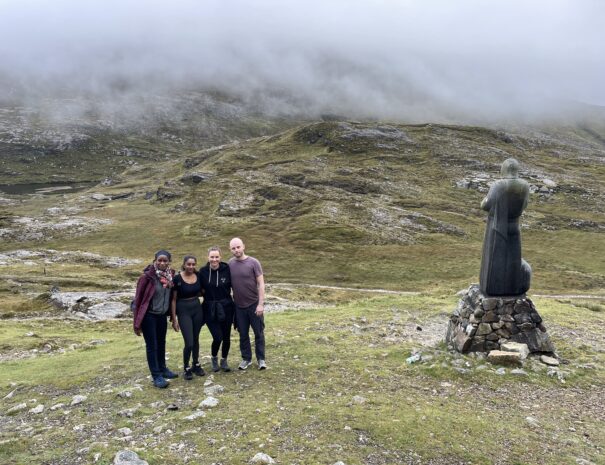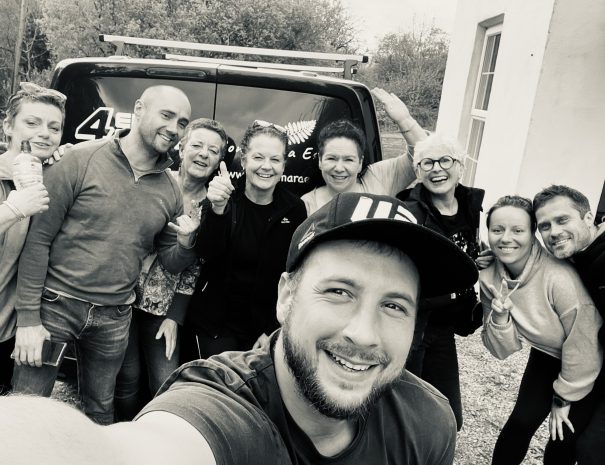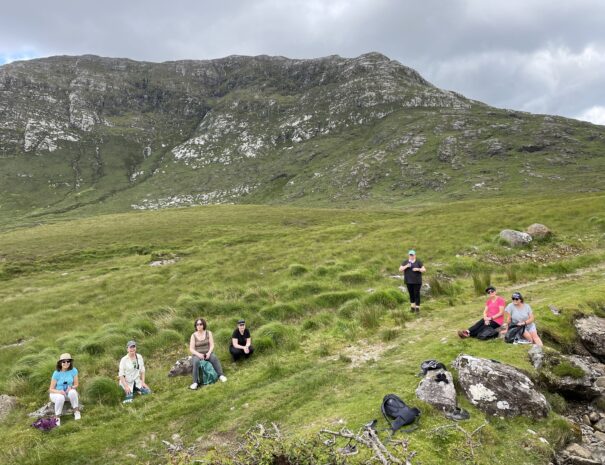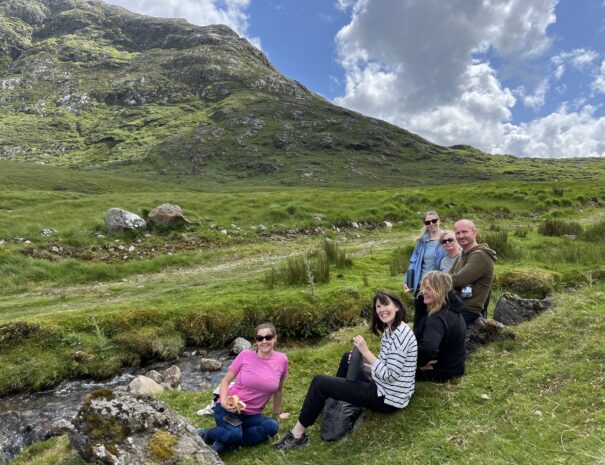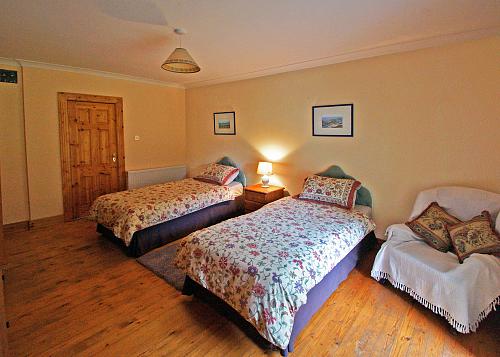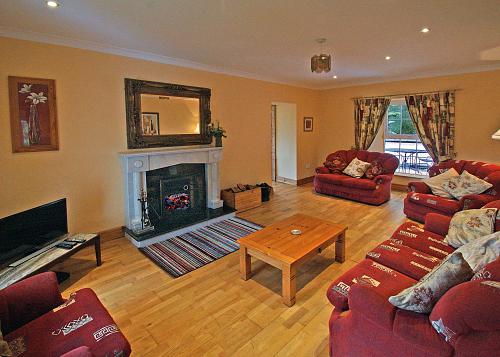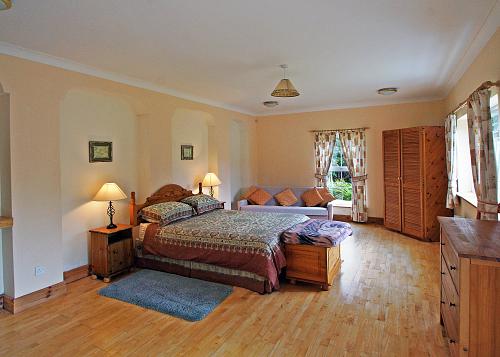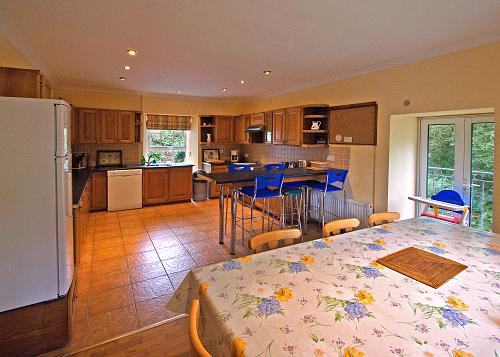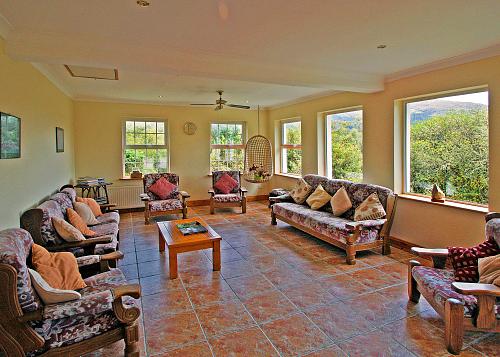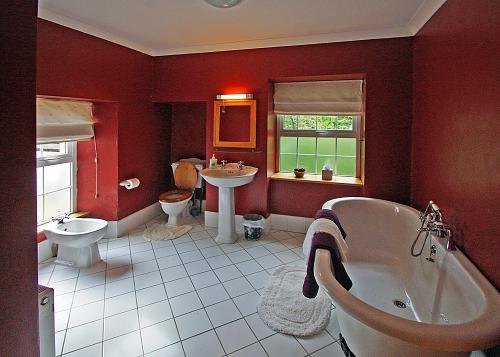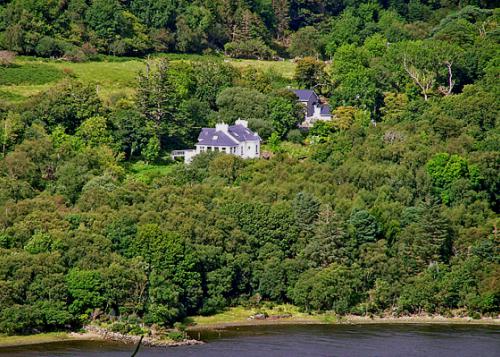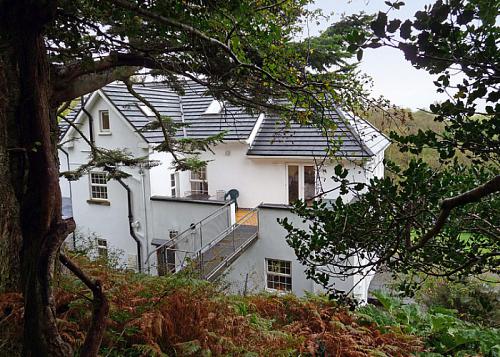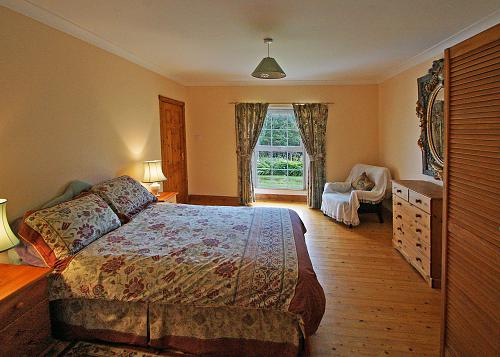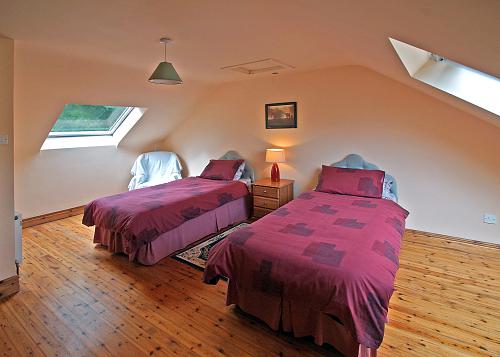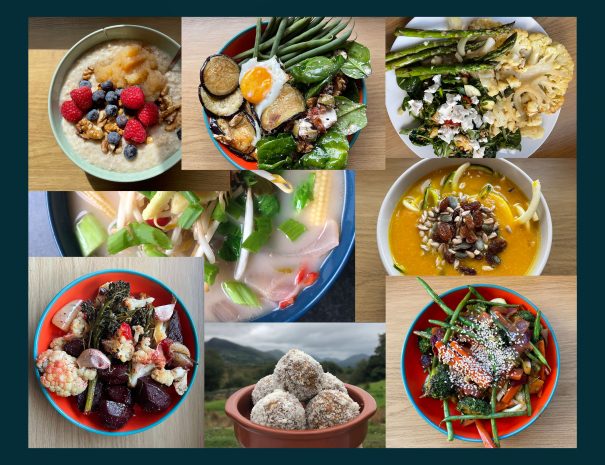 2x Twin Room
Shared bathroom
2 x Twin Rooms available
3 Nights Accommodation
Shared Bathroom
All program and food included
BOOK BY DEPOSIT PAYMENT OF 250€
1 x Twin Room
Ensuite bathroom
1 Twin Room Ensuite shower available
3 Nights Accommodation
Ensuite Shower
All program and food included
599€ single occupancy
BOOK BY DEPOSIT PAYMENT OF 250€
2 x Double Bed
Ensuite bathroom
2 x Double Bedroom Ensuite Shower
3 Nights Accommodation
Ensuite Shower
All program and food included
599€ single occupancy
BOOK BY DEPOSIT PAYMENT OF 250€
My husband and I had such a great time on this retreat! The food was outstanding, the accommodation super comfortable and all the classes/activities were a lot of fun. There was no pressure to do anything you didn't want. Eva was a great host and I would definitely love to come back! The location is just stunning. We were lucky to be with a fun, wonderful group of people too!
We attended the Healing Retreat this past weekend, and it was so much more than we ever could have hoped. The home was charming and had great energy. Our group really got along well, and we enjoyed the home-cooked veggie meals immensely. Eva offered us so many opportunities to turn inward and do the work we came there to do. The sound healing was extremely powerful, and the walks were gorgeous. If you are looking for a healing retreat in Ireland, this one should be on your short list!
Truly amazing experience!! I chose this retreat because I love the outdoors and the wilds of Ireland. This retreat ticked that box. The price point was excellent for what was offered and I thought this seemed too good to be true - it turned out to be even better! I had some real breakthroughs in releasing some wounds in a safe environment with beautiful people - not least Eva the host, she was outstanding in everything she delivered. This was my first retreat and I genuinely don't feel it will be bettered for me in the future. I hope to do many more retreats in the future but I feel that Eva's excellence at hosting and creating a warm, open environment for all who attended, along with her expertise and genuine willingness to go the extra mile for everyone who trusts her to go to her retreat will be practically impossible to beat. I'm truly blessed to have booked this time with her and with the people who attended. It was amazing!
I wanted to spend quality time with my son. The location in Ireland and variety of provision offered. It offered a chance to press pause on our busy lives a Cold Water Swimming in the lake near the Rectory in the morning and climbing a (smallish) mountain in the afternoon! What a feeling of accomplishment for us both. Eva went out of her way to provide everyone with everything they needed. The variety of activities on offer was exceptional and the whole retreat was excellent value for money. Eva not only lead all the activities but she also cooked wonderful vegan food and went the extra mile to pick us up from the bus stop when we arrived. I would highly recommend this retreat to anyone!
Very nice people, amazing environment, fun activities, nice food and great relaxation! 100% recommended!
Wednesday to Saturday, October June 5th to June 8th ​
Arrival to Connemara, Welcome Circle & Tea, Afternoon Walk by the House, Light vegetarian/vegan Meal, Yoga Nidra, Sound Healing Journey & Guided Meditation
8.00 am Morning cold dip in the lake (optional) , Morning Welcome Qigong & Meditation, Brunch, Hiking ( Nature Walk) , Free time, Dinner, Energy Healing Workshop & Mantra , Syllabus singing, Oracle Cards
8.00 am Morning cold dip in the lake (optional), Morning Yoga Tibetan Breath Work and Meditation, Brunch , Free time or Forest Walk, Dinner, Sound Healing Journey & Guided Meditation.
8 am Morning Qigong & Meditation, Breakfast, Free Time, 10.30 AM – departure